Workshop of the GAMM Activity Group APPLIED OPERATOR THEORY
Stockholm University, Spring 2022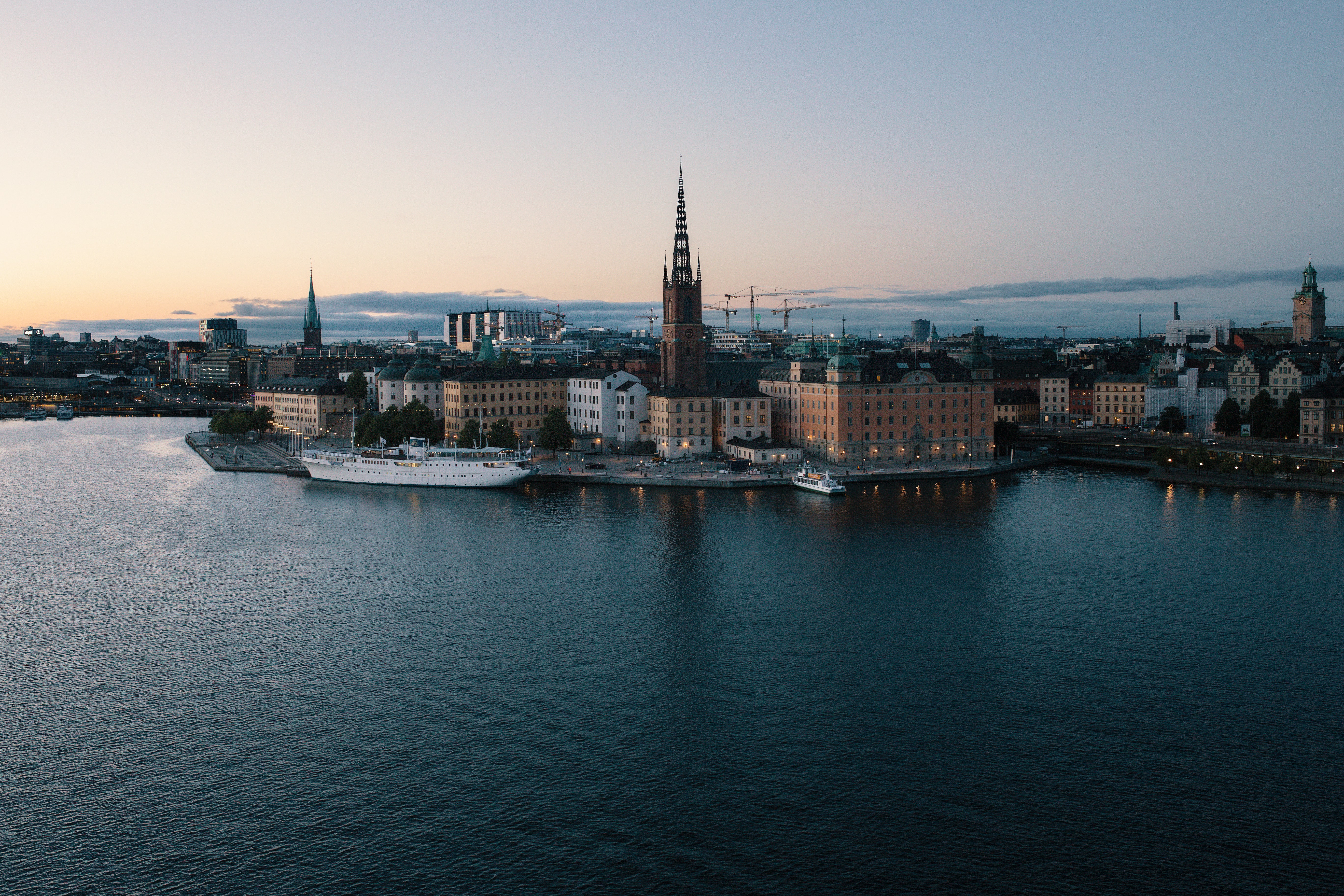 Due to the pandemic and its consequences we decided to shift the workshop to spring 2022. More information is going to follow in the course of this year.
To register, please send an e-mail to gamm-ot21 [at] math.su.se containing the following information:
Name
Affiliation
Whether you intend to give a talk
Deadline for registration: TBA
There will be no conference fee.
If you intend to give a talk, please send title and abstract to gamm-ot21 [at] math.su.se before TBA.
Participants are welcome to book their lodging themselves. From the following hotels the conference site can be reached quickly by bus or walk:
Elite Hotel Arcadia
Best Western Plus Time Hotel
Elite Palace Hotel
Due to the current general unpredictable situation we recommend you to make your hotel and travel bookings in such a way that you get refunded in case you need to cancel them.
The workshop will presumably take place at the Department of Mathematics, Kräftriket 5. By public transport it can easiest be reached via bus, bus stop Albano. More detailed information will follow.
TBA
TBA
There will be a limited number of contributed talks. When you register please specify whether you intend to give a talk.
If you have any questions regarding the workshop, please contact a member of the organising committee
Sabine Bögli (Durham), sabine.boegli [at] durham.ac.uk
Jonathan Rohleder (Stockholm), jonathan.rohleder [at] math.su.se
or write to gamm-ot21 [at] math.su.se