Andreas Lagerås
Docent in Mathematical Statistics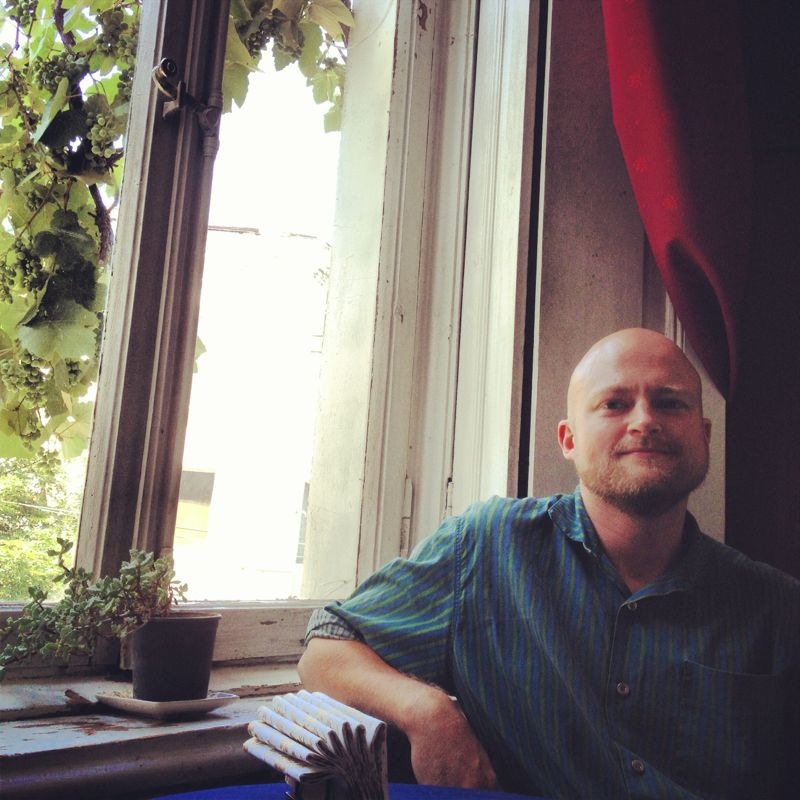 Research
Currently I mostly do research in financial and actuarial mathematics, and probability theory in general. I have previously worked on modelling biological processes. At the moment I also work for AFA Insurance on strategic asset allocation, and asset and liability management. You can find some of my presentations on the latter subject below.
Supervision
I supervised Patrik Andersson who defended his doctoral thesis 26 August 2011.
Publications
Published
Reports
Also see ArXiv.
(2018)

A. Lagerås.

Heuristics for Swedish style bond futures. (preprint).


(2014)

A. Lagerås.

How to hedge extrapolated yield curves (preprint).


(2012) E. Gustafsson, A.N. Lagerås and M. Lindholm. Simulation based claims reserving in general insurance (report).


Awards
For my doctoral thesis which consists of my first four articles.
Junior Statistician of the year 2007 (Årets yngre statistiker) by the former Swedish Statistical Association (Svenska Statistikersamfundet), currently Swedish Statistical Society (Svenska statistikfrämjandet).


Best thesis within the Faculty of Science, awarded by the University Association (Högskoleföreningen) 2008.
[Updated 2023-09-07]